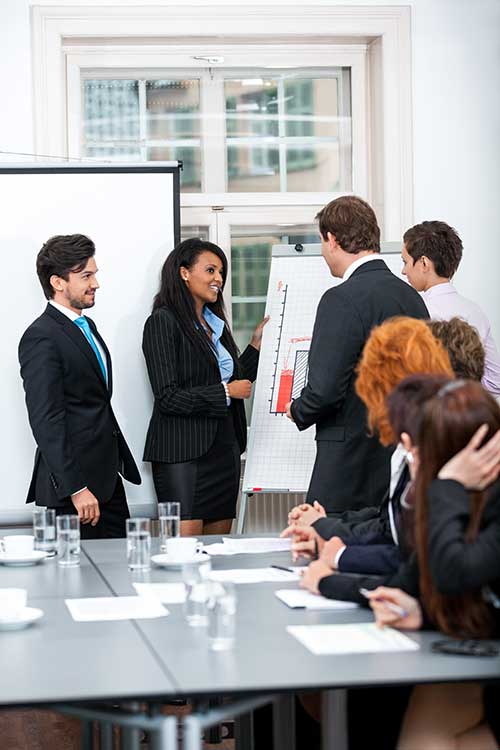 Choosing a PEO that conforms to your organization's needs is essential in establishing a long term business relationship.
There are several factors to be considered in this process:
How long has the PEO been in business?
Accreditations
Have they complied with their specific PEO registration requirements in the states that you are doing business?
Do they have a voice mail or a "live" receptionist? At CSS, you will never get voicemail during business hours. There are no call centers or automated attendants.
Is their service agreement clear and concise as to each party's responsibilities and liabilities?
Are they flexible and adaptable to your individual needs?
Fee Schedule – Flat rate or percentage based? Flat rate fee schedules are easier for clients to calculate and budget and prevent "hidden costs".
Does the PEO offer a variety of health plans to suit your employee's needs both locally and nationally?
Does the PEO offer other benefits, i.e. 401K, life insurance, short term disability, flexible spending accounts which are part of a complete package often desired by current and future employees?
Does the PEO have department specific professionals, i.e. taxes, payroll, benefits, 401K?