What is a Professional Employer Organization (PEO)?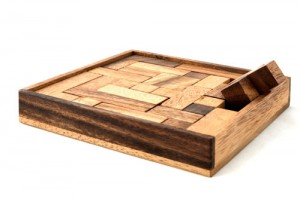 A PEO is an organization which assumes responsibility and liability for many aspects of employment. There exists a contractual co-employment relationship between the client company and the PEO where both parties benefit by doing what they do best. The PEO's responsibilities can include payroll preparation and employee taxes, benefits administration, human resources and labor law compliance, allowing the client company to devote more time to their day to day operation while providing their worksite employees a superior benefit package and professional human resource services.
The PEO provides the necessary expertise in the areas of human resources, payroll, regulatory compliance, insurance and benefit programs. Most business owners do not have adequate training in these areas but do realize their value as part of providing a "good place to work", for their current employees and as an effective recruitment tool in today's competitive labor market.